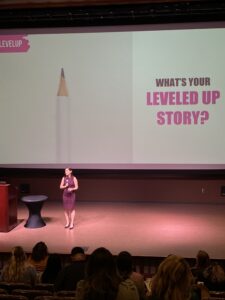 Book Amanda to speak at your next event!
Ready for the #QUALIFIED keynote?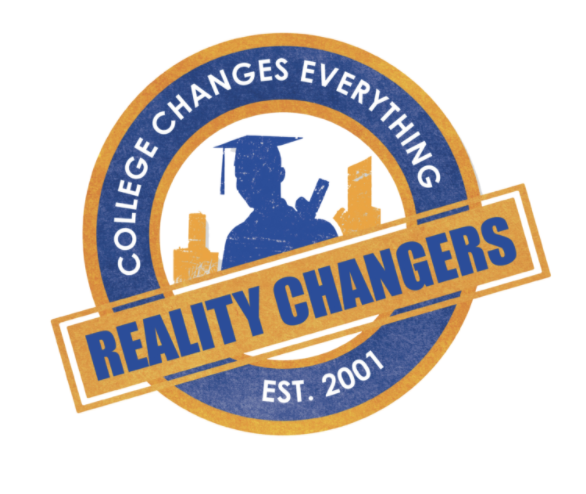 "Amanda Nachman was a wonderful speaker. In her #Qualified Workshop, first generation college students and alumni felt seen, heard, and encouraged to pursue their dreams, combat imposter syndrome, and take their careers to the next level. I would highly recommend Amanda for your next speaking engagement if you want to level up and have a few good laughs along the way!"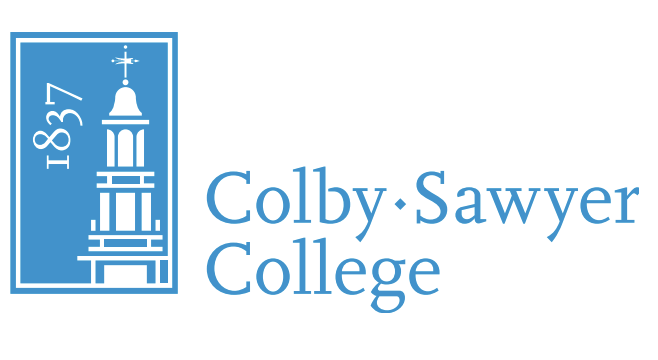 "The students at Colby Sawyer felt inspired by Amanda's message and the chat was on fire with students sharing their interests, strengths and values during her keynote! We loved that Amanda customized her talk to feature local examples. The best part was hearing how students could level up their stories. I know that these exercises give them the confidence they need to network and to find careers they will love."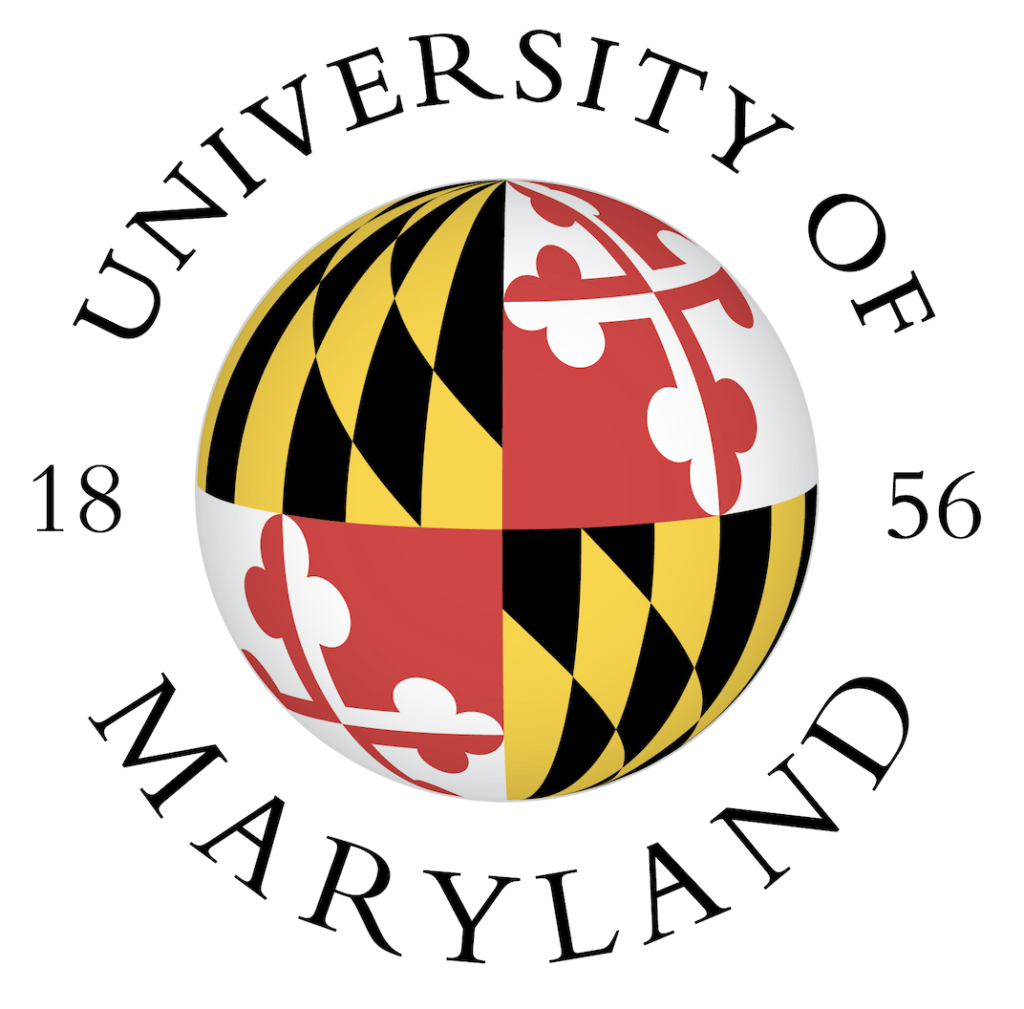 "Amanda's Qualified presentation engaged our students in thinking about not only their future possibilities, but also what they can offer right here, right now. From making courageous connections to developing compelling personal narratives, our students left with noticeable confidence in being active in creating their own future rather than passively accepting opportunities."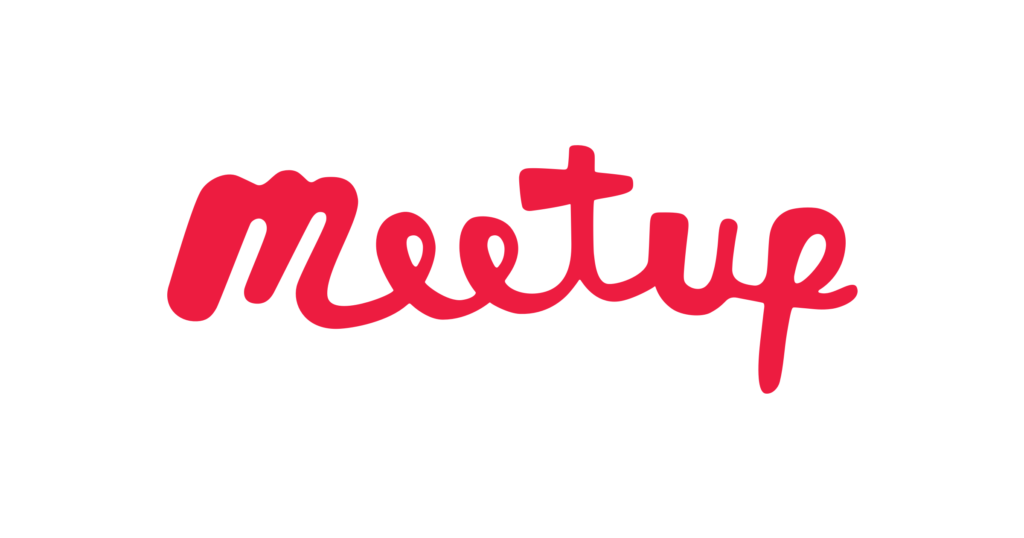 "Amanda's keynote left our worldwide audience feeling inspired and confident about their future, prepared to take action. We all get tired of our own story—Amanda's advice on leveling up for courageous connections hit home."
-David Siegel, CEO Meetup
What Students Are Saying…
"You inspired me and made me take action to follow my dreams. After this, I will definitely take small steps to make my vision happen."
Amanda's keynote & workshops ignite action.
Speech Topics
You Are More #Qualified Than You Realize
Join Amanda Nachman, author of #Qualified and CEO of College Magazine, for a virtual career event. Even in the midst of a pandemic you can take action today to pursue your dream career. Learn how to adopt a qualified mindset and see all the ways in which your talents, passions, ideas and skills are transferable. You'll discover how to interview virtually, make courageous connections, and level up your story to grow your personal brand. Leave this event with the tangible steps you need to take control of your career journey.
A DM a Day Keeps the Imposter Syndrome Away
Think back to the last big decision you had to make. Did you decide all on your own? Like the time you switched majors or interviewed for a leadership role. Should you take a gap year or head to grad school? Imagine being able to easily turn to the mentors who know you best and the experts in your field. Life isn't a solo journey. There are people in your dream roles who are eager to cheer you on and help you navigate complex decisions. Discover how to find mentors, make courageous connections, and say goodbye to your imposter syndrome.
Find Your Passion Career
You were meant to do something meaningful. And there's a ripple effect. When you love what you do, you are happier, you produce higher quality work, and you make a greater impact in the world. Amanda has worked with hundreds of students and graduates and all of them have felt stuck on their career journey. They doubted their strengths, felt discouraged by rejections, and often settled for jobs they didn't like. And it wasn't just these graduates—she's heard the same questions from professionals in their 30's and 40's. How do I pursue my passion? We all want to do what we love. Amanda breaks down step-by-step how to unlock, seek, and achieve your passion career.
Glow Up Your Personal Brand
You're a person, not a brand, right? But to stand out in a competitive job market, you must communicate your value. Discover how your personal brand will leave an impression and help you demonstrate your passion. Amanda breaks down how to glow up your personal brand through four different platforms: Linkedin, Instagram, a personal website, and podcast (did you know that 14 million new people have become podcast listeners in the last year?!). First you'll identify your strengths and level up your story in this interactive workshop. Then you'll declare your first action step in building your personal brand so that you can take full control of your career journey.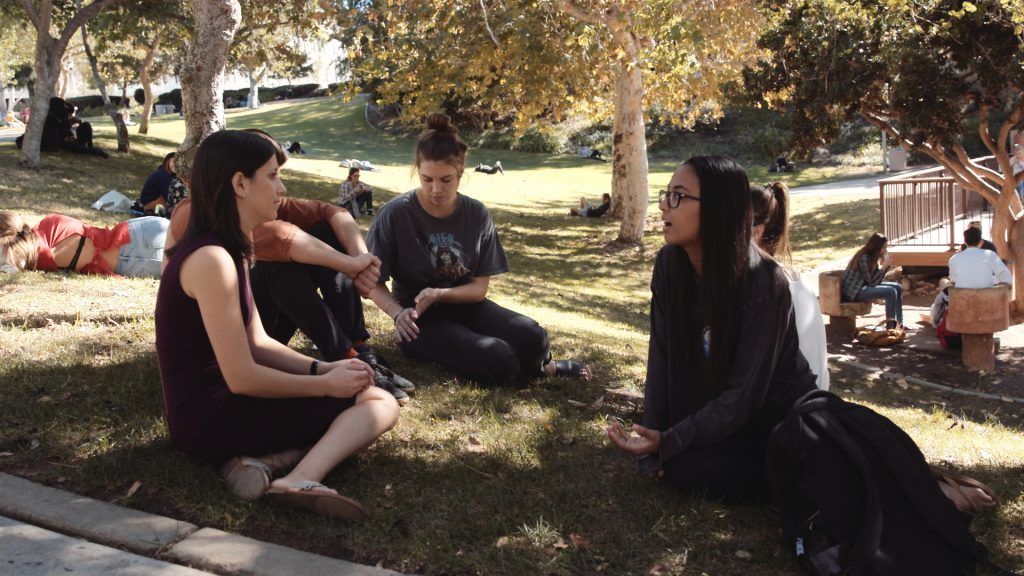 Students will be be able to:
1. Identify: Unlock their passion by reflecting on interests, strengths, and values
2. Discover: Learn about nonlinear career opportunities
3. Build: Create relevant experiences via internships, volunteering, and side hustles
4. Connect: Network in their desired field and create mentorships
5. Share: Speak their passion authentically at the interview
Ready to book Amanda?
Contact Laura Marie at laura at lauramariepr.com or fill out the form to book a 45-90 minute keynote and/or virtual workshop.