Meet with Amanda 1-on-1
Exclusive career design coaching
In the meantime, join my 30 day Career Challenge
You Are More Qualified Than You Realize
Everyone always tells you, "do what you love." But how is this possible? You're thinking that you're just not talented enough, or don't have the right degree, or that your goals are too lofty. Amanda Nachman shares that you are more remarkable than you realize―and that you're worthy of your dream job.
Amanda breaks through the stress, fear and uncertainty of the job search. You will discover how to make courageous connections IRL, build your personal brand, and grow as a leader to achieve your goals.
Amanda in the Press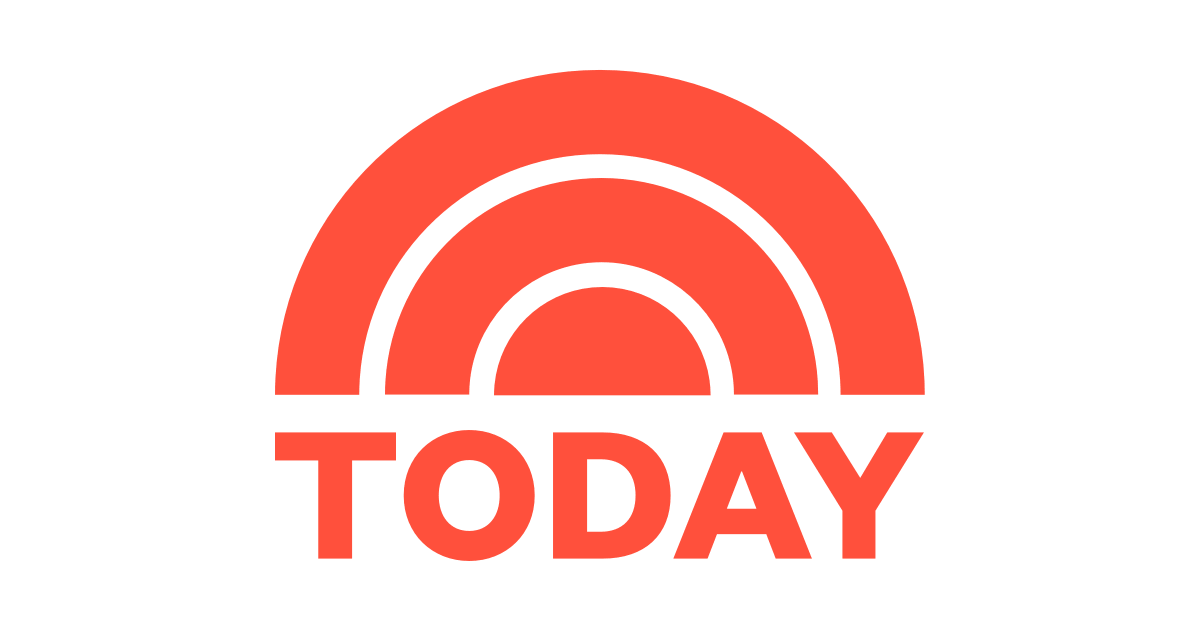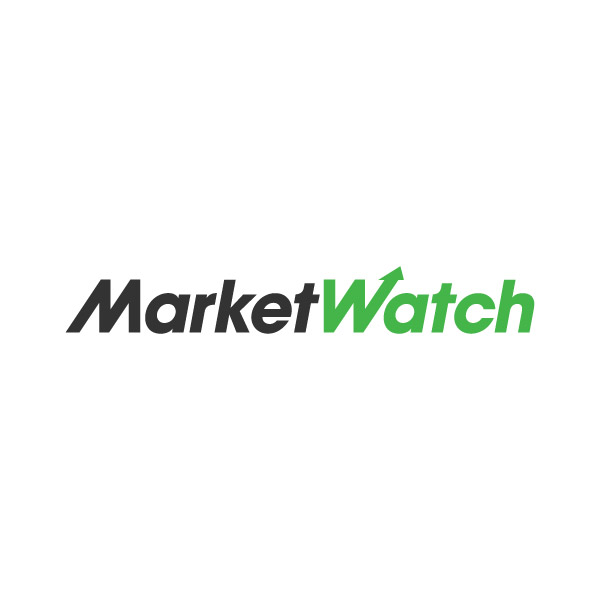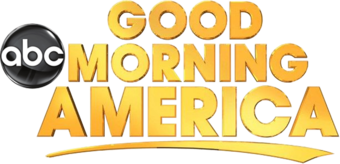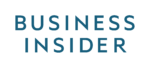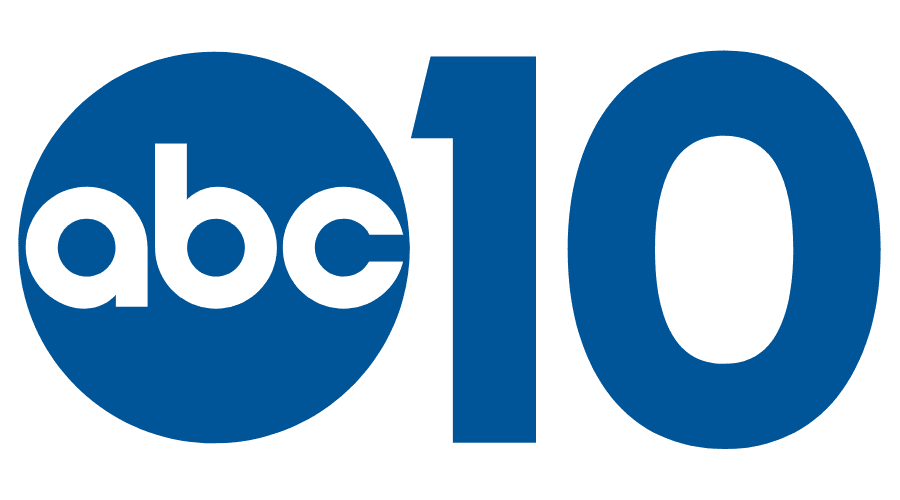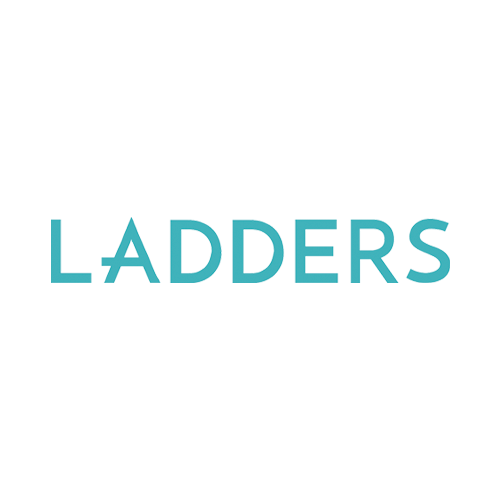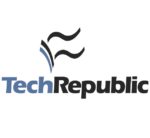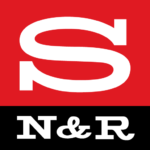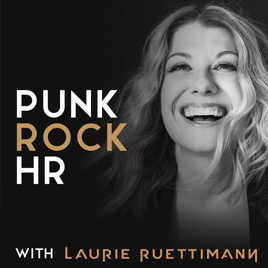 '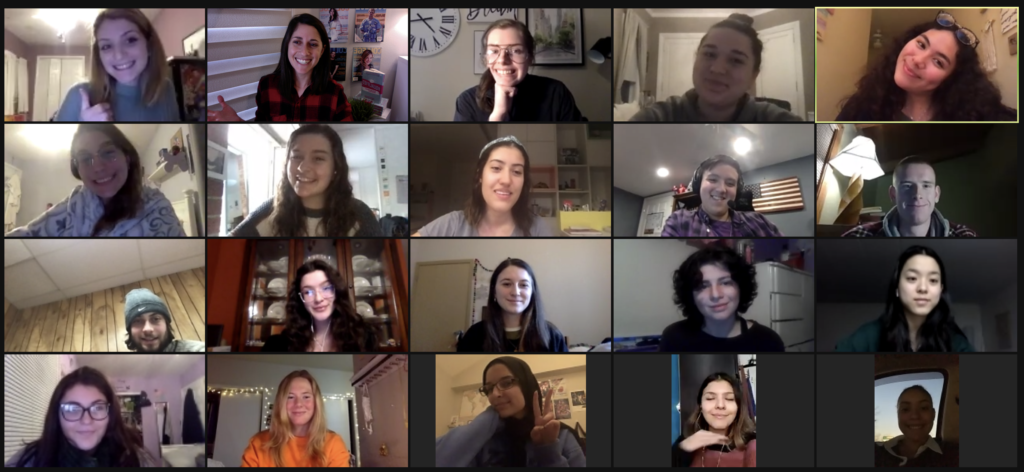 About Amanda Nachman
As the CEO and publisher of College Magazine, the trusted guide to navigating college, reaching millions of readers, Amanda Nachman empowers young professionals to achieve a career they love. She's developed a career strategy over twelve years coaching thousands of students. It's the same strategy that helped her to quit her boring day job and launch her dream magazine. Her graduates have gone on to careers at NBC, USA Today, Vox, Washingtonian, Us Weekly, National Geographic, and more. She's also a TEDx speaker and host of the Find Your Passion Career podcast found on iTunes and Spotify.